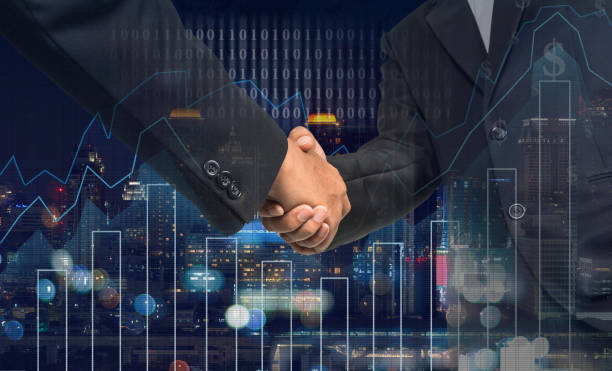 Investor Relations
Takween Investor Relations function was established to comply with the processes that followed when we were listed on Tadawul in 2012.
The IR function plays a major role in communicating with our stakeholders. The Investor Relations department's objective is to present the Group and its performance in a transparent and consistent way. This, by managing the relationship between Takween Group and its Shareholders, Investors, Analysts and other stakeholders through publishing of Financial Reports and disclosures, updated and accurate news and announcements, Financial Overviews as well as managing Takween IR section, and prepare for the AGMs.
The direction of the Investor Relations function will help in communicating a consistent, transparent, and achievable picture of Takween Group's business activities and help in planning for the future.
This will create value for Takween Group by delivering on distinctive and winning value propositions for employees, clients, business partners, media, shareholders and other stakeholders.
Contact IR
Sarah Al-Ajaji
Corporate Governance & Investor Relation
Tel: +966 (13) 8534 337
|
Fax: +966 (13) 8534 343